Advanced solutions for improved efficiency and attractiveness of urban bus systems
The European Bus System of the Future 2 (EBSF_2), coordinated by UITP, combines the efforts of 42 partners. The joint collaboration of industries, operators and authorities allows testing and evaluating a set of technological solutions for improved efficiency of urban and suburban bus systems as well as attractiveness to the users.
Demonstrations in real service in 12 cities (Barcelona, Dresden, Gothenburg, Helsinki, London, Lyon, Madrid, Paris Area, Paris City, Ravenna, San Sebastian, and Stuttgart) address several key areas for innovation: energy strategy and auxiliaries, green driver assistance systems, IT standards introduction in existing fleets,  vehicle design (capacity, modularity, accessibility), intelligent garage and predictive maintenance and the interface between the bus and  urban infrastructures. The technological innovations to be tested within the demonstrations deal with a wide range of bus systems, from BRT to local lines, and all current propulsion technologies. They have been identified according to their technological maturity in order to ensure an easy commercialisation after the project is finished.
Key solutions that still require more steps for a wide acceptance in the market are also evaluated in the project through the use of prototypes and simulation tools.
IN BRIEF
Duration: May 2015 – April 2018
Budget: € 12,4m (€ 10m EU-funded)
Coordinator: UITP, International Association of Public Transport
Partners:

ACTIA, ASSTRA, CEA, CEIT, CHALMERS, CRTM, D'APPOLONIA, DICEA, DBUS, DIGIGROUP Informatica, DIGIMOBEE, EVOBUS, FIT, FRAUNHOFER, HOGIA, HÜBNER, INEO, INIT, IRIZAR, IVECO, KEOLIS, MEL-SYSTEMS, PILOTFISH, PLUSERVICE, POLIS, RATP, RUPPRECHT Consult, SSB, START ROMAGNA, SYTRAL, TEKIA, TFL, TIS PT, TMB, TRAPEZE, UPM, UTP, VBC, VDV, VTAB, VTT
More information: www.ebsf2-project.eu 
EBSF_2 on Twitter: @ebsf_2project
EBSF_2 on LinkedIn: EBSF_2
EBSF_2 on Facebook: EBSF_2
EBSF_2 on MyUITP: EBSF_2
Contact: Michele Tozzi or Yannick Bousse (dissemination)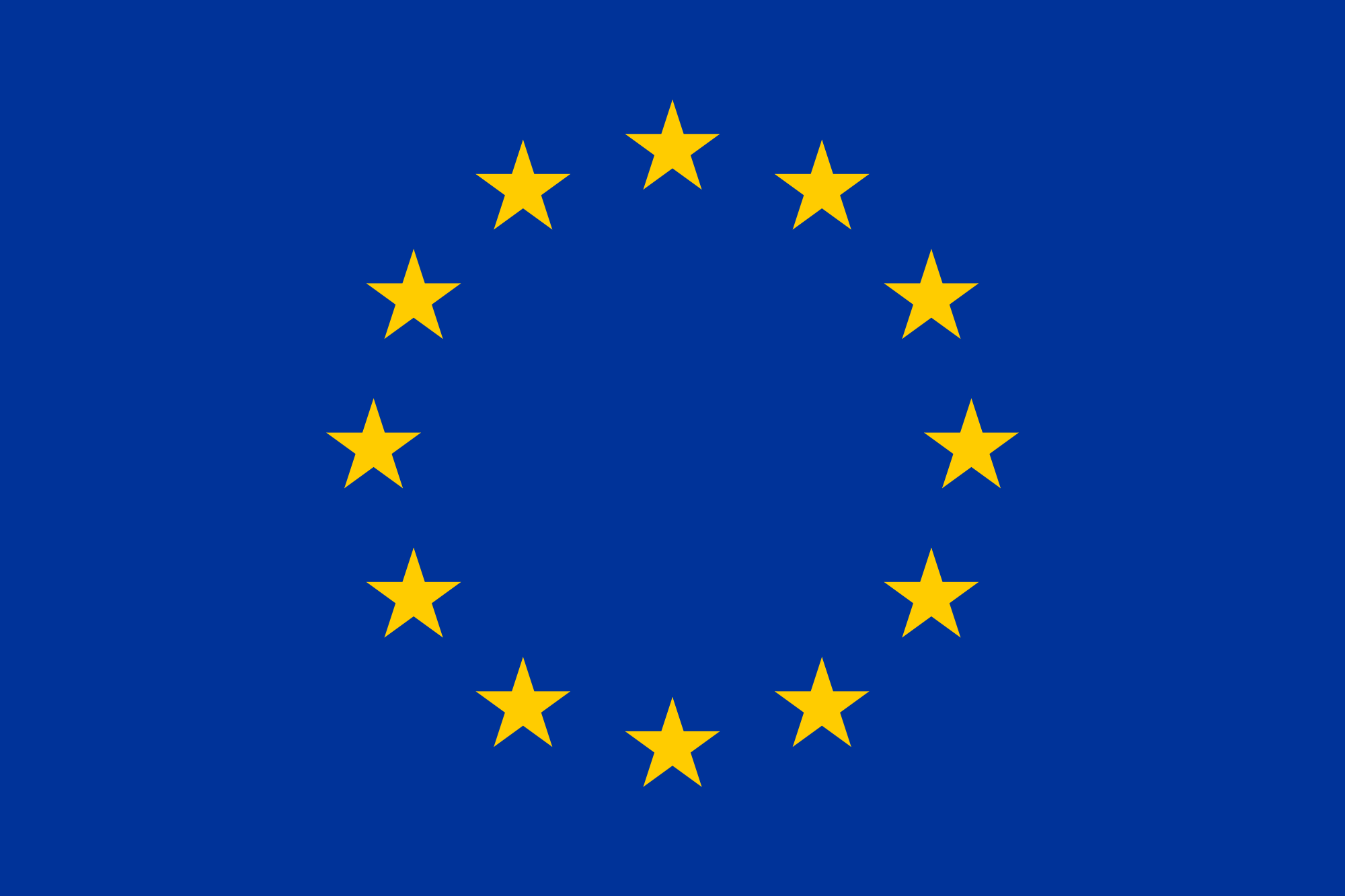 EBSF_2 is co-funded by the European Union under Horizon 2020, Research and Innovation Directorate General under Grant Agreement n°636300.