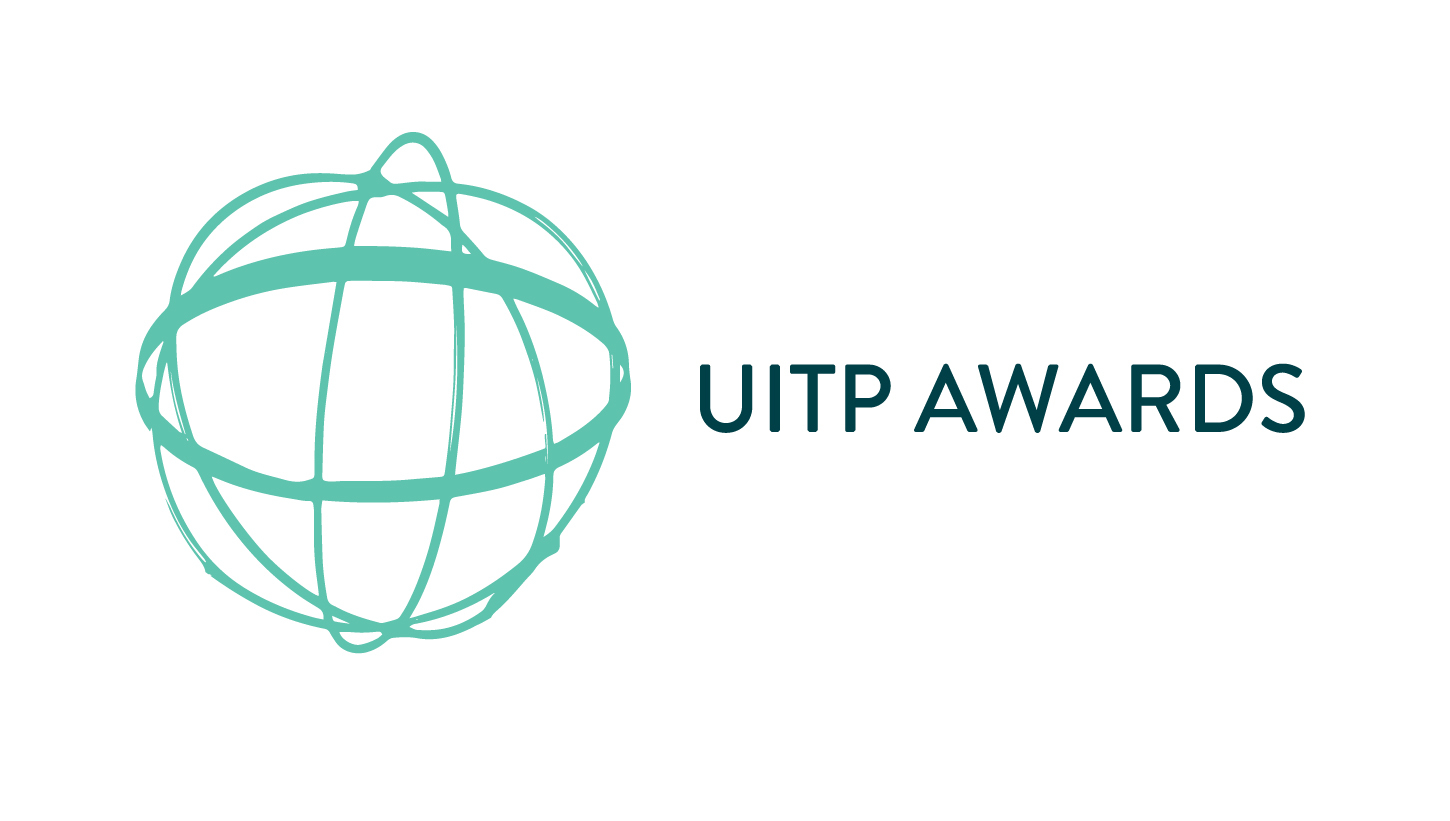 The UITP Awards were established in 2011 with the vision of recognising projects that enhance the quality of life in urban areas worldwide by supporting, promoting and advancing public transport. With 5 successful editions now completed, the UITP Awards have been positioned as the coveted prize to vie for within the public transport sector. The aim is to showcase ambitious and innovative projects undertaken in the last two years in cities and regions around the world. Such projects should position public transport as the backbone of urban and local mobility solutions.
The Awards are meant for projects submitted by UITP members only. However, in exceptional circumstances, outstanding applications from non-UITP members may be considered.
Categories of the Awards include themes such as design, diversity, multimodal integration, transport strategy, young researchers and many more. UITP assembles an impartial expert jury that scores the submitted projects based on their innovation, contribution and transferability prospects. The winners are then announced during a thrilling Award Ceremony that usually takes place during the biennial UITP Global Public Transport Summit.
---
Learn more about the criteria and categories, click here.
Find out more about the last edition of the UITP Awards, click here.
Discover details about our past winners on MyLibrary (members only)