The project, which was funded by the ADB (Asian Development Bank), contributed to the development of sustainable urban transport in Peshawar through the implementation of a BRT corridor, with a focus on accessibility and mobility. In doing so, it made Peshawar safer, more accessible and more business-friendly through climate-resilient, low-carbon urban infrastructure.
The results obtained also generated recognition for the city of Peshawar through an honorable mention during the 2022 Sustainable Transport Award (STA).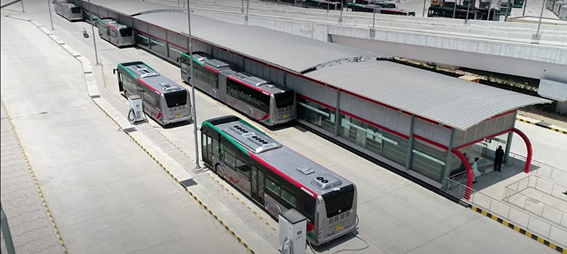 Peshawar's BRT system currently operates with 220 hybrid electric buses along 65 km of dedicated bus lanes, increasing access to the city for its entire population, especially women.
There has been a 2% to 20% increase in the number of female users since the launch of the BRT system, closing the gender gap in modes of travel and increasing access and safety for women in the city.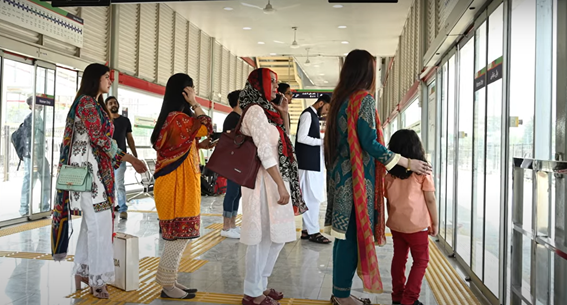 Peshawar served for centuries as an important trading center for trade routes between Afghanistan and Central Asia. Capital of Khyber Pakhtunkhwa province, Peshawar is still recovering from the impacts suffered at the beginning of the twenty-first century and is currently among the main cities in Pakistan, with more than 2 million inhabitants.
The Peshawar BRT was called ZU Peshawar. The expression ZU is widely used in the region and means "Let's go!" in Pashto, the local language. The project also included the Zu Card, an electronic card to use the system, and Zu Bike, a bike-sharing system that allows integration with bus lines, according to Sganzerla.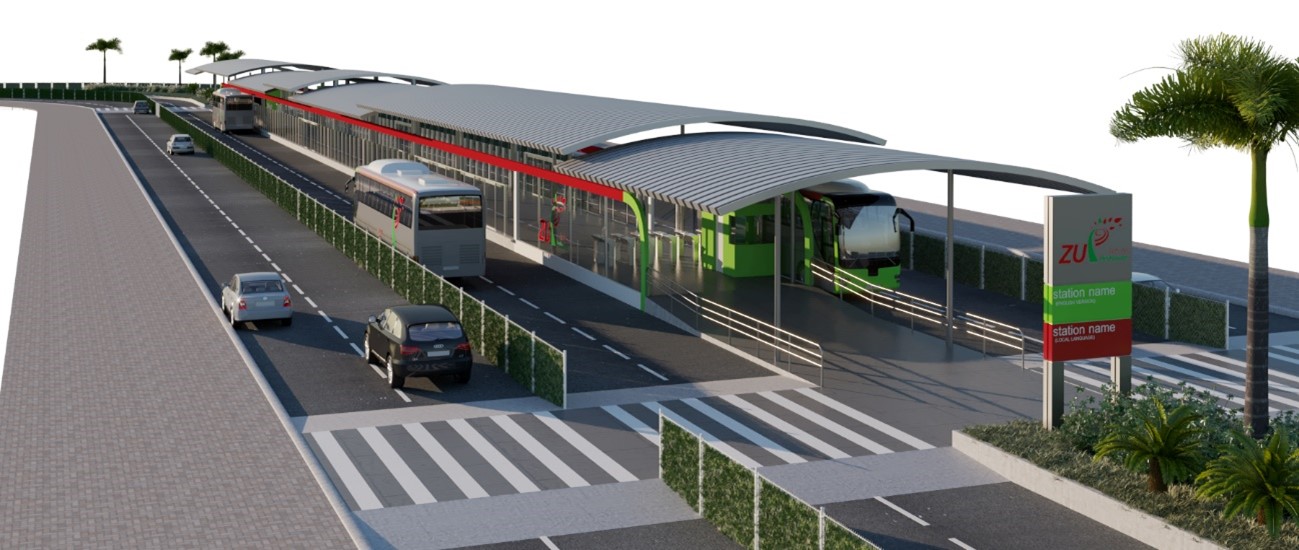 Watch full video of the ZU Peshawar Project (from 12'40):