Physical "touchpoints" were eliminated for passengers as much as possible, and thus, train doors open automatically at every station.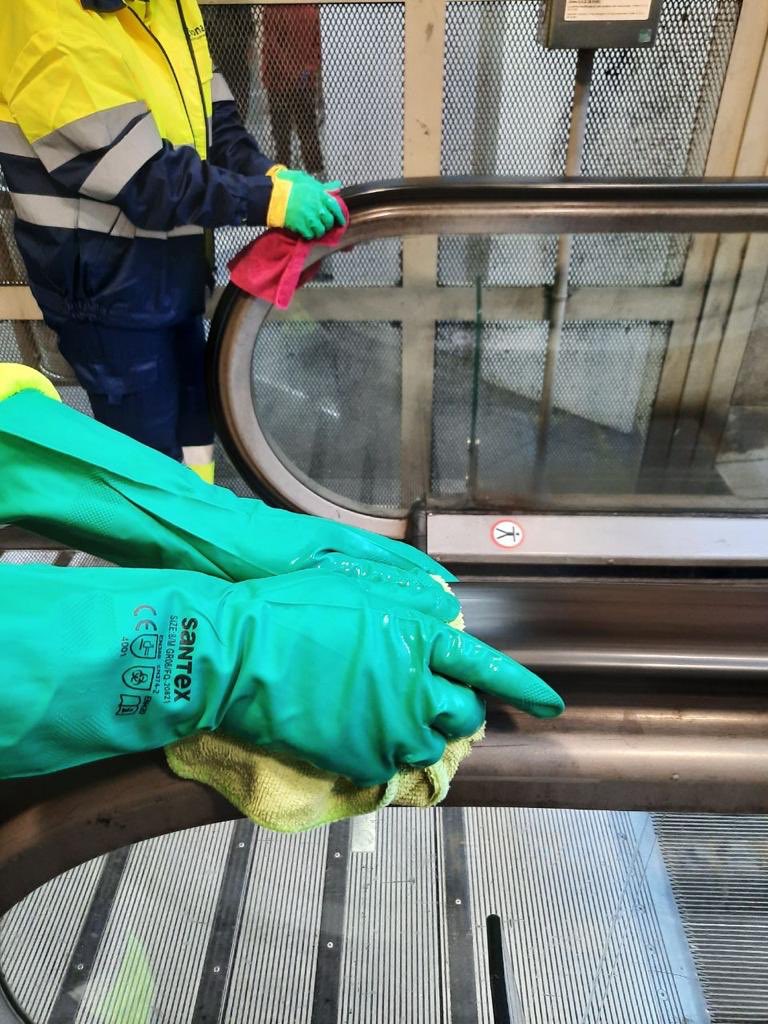 "Every measure we've taken is with the priority in mind to keep our people safe", said Mr Calvet. "'Our people' meaning both our colleagues on the front lines, and our fellow citizens that trust us with their mobility needs during this crisis period."
From the beginning, FGC has worked together with the Catalonian Coordination Center (PROCICAT) and the Metropolitan Transport Authority (ATM). FGC has a particular talent for strong communication campaigns to engage with the public and these skills came in handy when guidelines and preventative measures were handed down from the local authorities: FGC played a key role in communicating about the crisis and how to handle it properly to the community.
"We have always had a strong bond with our community and we take this role very seriously", said Mr Calvet. "People here rely on public transport to get to their medical appointments, or to move essential workers to our healthcare facilities… and they are thanking us and showing their appreciation in any way they can!"
Of course, due to the current situation, FGC still had to minimise the mobility services available based on a reduction in the passenger demand. They also strictly ensure a maximum occupation of 1/3 the normal capacity.