At this stage, especially as Italy and many other countries begin to plan how to gradually end the lockdown, social distancing measures will remain one of the most important means of preventing another surge in the outbreak.
"We know that it will take time to go back to 'business-as-usual' and probably some of the changes we are introducing now will become part of our regular life", said Giana. "The challenge after the emergency will be to 'maximise the flexibility' of the transport service offer".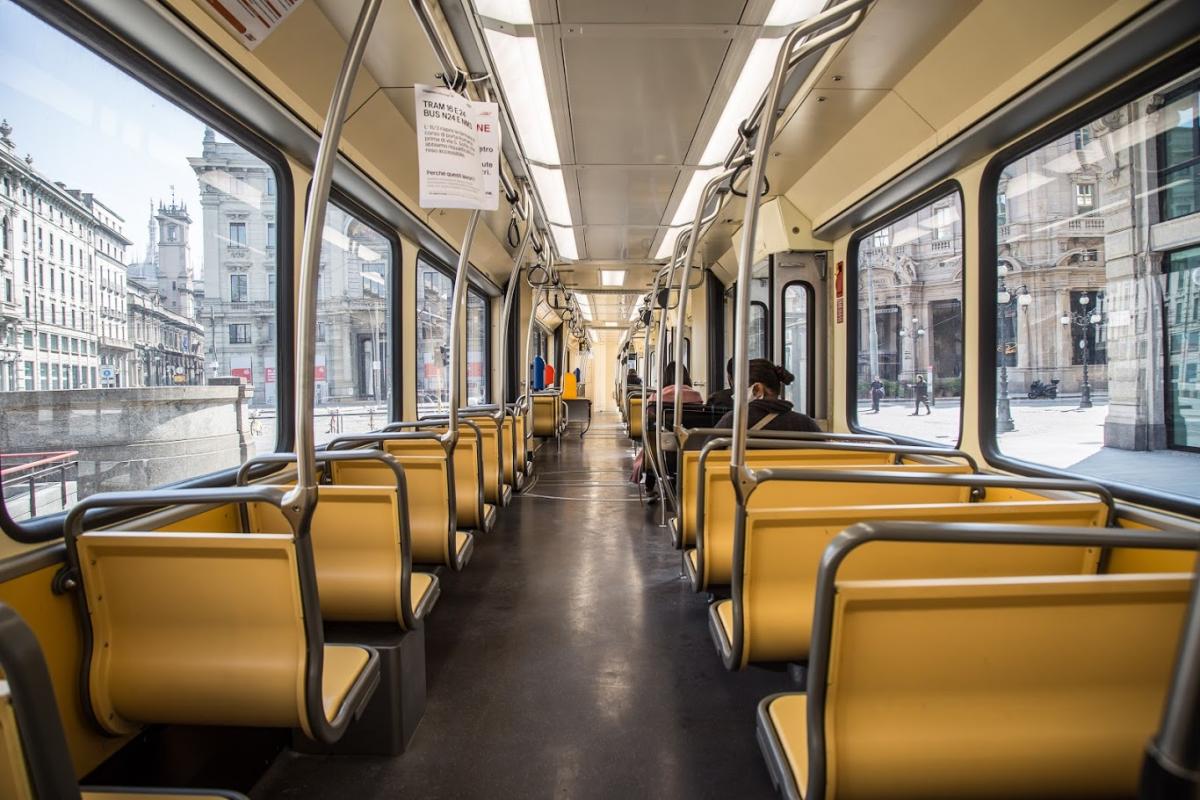 As it currently stands, ATM has struggled to reduce its transport services to 75% of their regular offer, while in the metro network, ridership has decreased to around 5% of the usual passengers. In this way, they can guarantee enough space for at least 1 metre of distance between passengers.
"This is quite an oversized effort compared to the level of ridership", said Giana. "But we feel it is an essential measure to allow people to travel safely by keeping the necessary social distance from one another."
The company has launched a campaign with on-board signage to remind passengers to maintain 1 metre distance from each other, and not to sit or stand in big crowds on station platforms. ATM is still working out some initiatives that will need to be implemented in the future so they can anticipate, prevent and quickly react to crowding on vehicles, at metro stations or on bus platforms.
"It's an incredibly huge challenge for our sector, but we are confident that we'll manage to find a way," said Giana, "thanks to the commitment, competence, and professionalism of all our people and to the support of our shareholder, the Municipality of Milan."