According to a survey of UITP members, 72% already have a carbon neutrality target or strategy. And 81% of operators and authorities already have an energy transition strategy. This includes both the electrification of vehicle fleets, such as buses, ferries, taxis and trains, and investing in fleets powered by other alternative energy sources such as hydrogen and biofuels.
However, rolling out the energy transition is not simply about the deployment of vehicles, it is about the deployment of a whole system; from the vehicles, to the charging infrastructures, adaptation of existing infrastructure, adaptation of operations and deployment of renewable energy assets.
For the sector to meet its decarbonisation objectives, it must invest in:
New green fleets and providing access to green and renewable sources of energy.
Renewable energy supply for existing fleets and all assets managed by public transport undertakings, such as offices, depots and stations.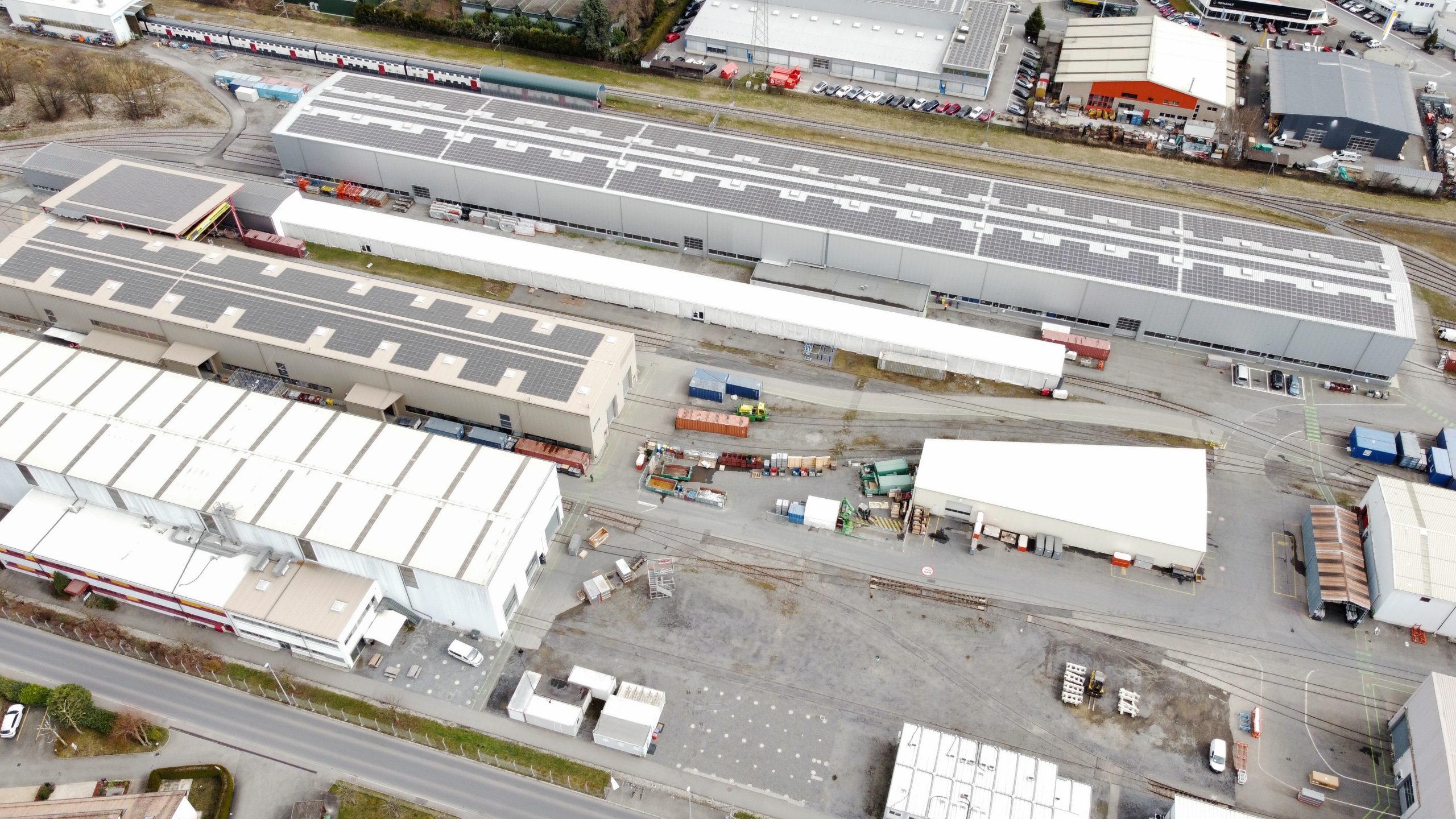 For cities in search of achieving their climate objec­tives and Sustainable Development Goals (SDGs), deploying clean public transport fleets supplied with renewables and encouraging a modal shift towards public transport is the key. What's more, renewable energy supply can be leveraged across other transport services and city services such as waste management ,and to support the local economy and energy market, all while improving public health.
UITP released a Report on renewable energy earlier this year, outlining how some of our members are delivering their climate goals. We've now delved deeper into the topic and released actionable recommendations for the sector as a whole. These Action Points, 'How the public transport sector can transition to renewable energy', offers guidance on how pub­lic transport undertakings can achieve a success­ful energy transition in line with their decarbonisation goals, while unlocking other social and financial benefits.