Besides establishing new partnerships with large transport operators and authorities in Europe, North America and Asia, a major objective is to further develop our existing and very fruitful partnerships with Deutsche Bahn, MTA New York, Japan Railways East, SMRT and Swiss Federal Railways. Our partners do not compete with each other and therefore benefit from global synergies and a fast time-to-market.
A focus area for our Smart Mobility Platform is the improved inter-modal nudging to propose shared mobility services for the first/last mile in the context of faster, cheaper and/or greener travel. This also relates to our focus on shifting car drivers to use public transport or shift from public transport to shared mobility in the right context (e.g. social distancing, disruptions, etc.). Major focus is also extending the scope and improving our capabilities for contextual marketing campaigns to generate third-party revenue for PTO/PTA.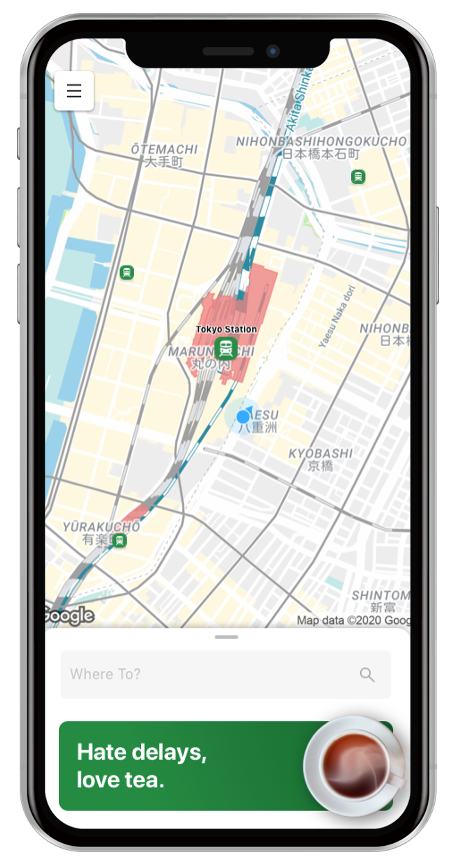 Read the interview with Julian Rossy from FAIRTIQ, the second winner of the AP 'Meet the Start-ups' Challenge, here. 
Want to learn more about the latest innovations in urban mobility?