The Clean Bus Europe Platform links cities already deploying clean buses (Host Cities) to cities less familiar with clean bus technology (Target Cities), and cities interested in following the Platform's activities (Follower Cities).
To provide insights into the clean bus deployment status and progress of the CBEP Cities, the Platform has recently launched a map providing a complete overview of the city's fleet size, clean bus technology and strategy, and much more.
Did you know for example that Transport for London (TfL) as Host City currently has contracted over 650 zero-emission buses, including 20 hydrogen buses, in their fleet? Or that in Poznan (Target City), electric buses already accounted for 17% of the total fleet in 2021, while plans for additional 20 to 30 zero-emission buses are set for the second half of 2023?
Want all the insights? Check out the CBEP Cities' Map here!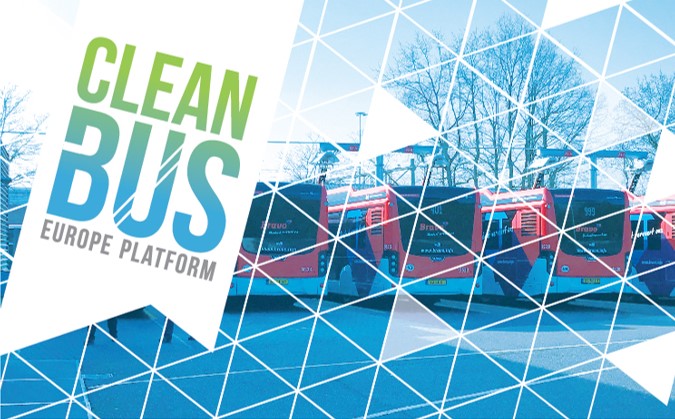 For more information on clean bus deployment across Europe, check out the ASSURED Clean Bus Report, which was created through valuable collaboration between the Clean Bus Europe Platform, ASSURED, and the JIVE projects. Launched earlier this year, the publication provides an updated overview of the European market for clean buses and compares clean vehicle figures of 2017 and 2021.