What is the size of New York City's bus fleet? How many shared mobility vehicles can you find in Moscow? And what was the impact of the COVID-19 crisis on the level of public transport use in Paris?
Enter CityTransitData…
UITP is proud to announce it has joined forces with Moscow Transport to launch CityTransitData: a new online platform providing data on sustainable mobility from cities across the world.
Discover all the data now: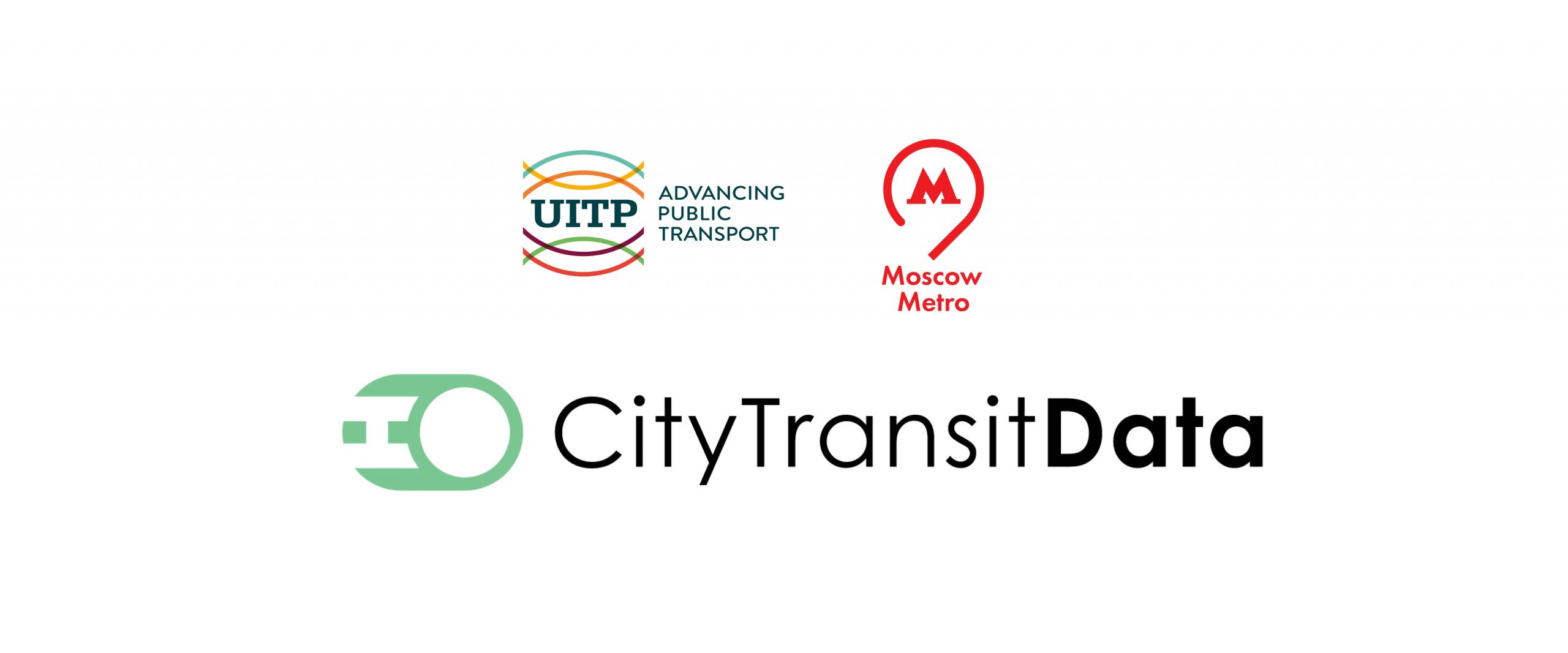 The website follows the announcement from earlier this year highlighting a new partnership between UITP and Moscow Transport to advance sustainable mobility worldwide through the collection and sharing of data on public transport. A launch event was held in March, gathering speakers from Transport for London, Metro de Madrid, and Moscow Transport.
CityTransitData gathers data on topics such as public transport ridership, services provided, the impact of COVID-19 on the sector, among many others. The website is developed around various indicators, to help quantify and qualify the sustainability of transport and mobility in urban areas worldwide. Data is collected in close collaboration with the participating cities and their operators and authorities.