It is clear to everyone that mobility systems have been dramatically affected by the COVID-19 pandemic.
As a result of lockdown, social distance and hygiene requirements, the demand for personal mobility has plummeted, while operational complexity has increased. This scenario will have some provisional elements typical of an emergency, but there are others that will not be changed in the short term or will become permanent.
Considering this reality, the event will bring an intense debate on how mobility systems can act, what are the demands for new governance and what will be the investment perspective, the development of new systems, and the sustainability of the existing transport network.
The seminar is divided into 20 sessions, which will address four macro themes: impact of Covid-19, with short-term impact and action, long-term recovery plans, day-to-day operation, and governance for systems sustainability.
Motivated by the macro themes, we will have several sessions that are divided between modes, such as buses and tracks, and transversal themes that promote the concept of unified mobility, which will bring complementary actors of mobility, themes of platforms for mobility, technological themes and business models.
Do you want more information?
Click here to find out more about UITP event sponsorship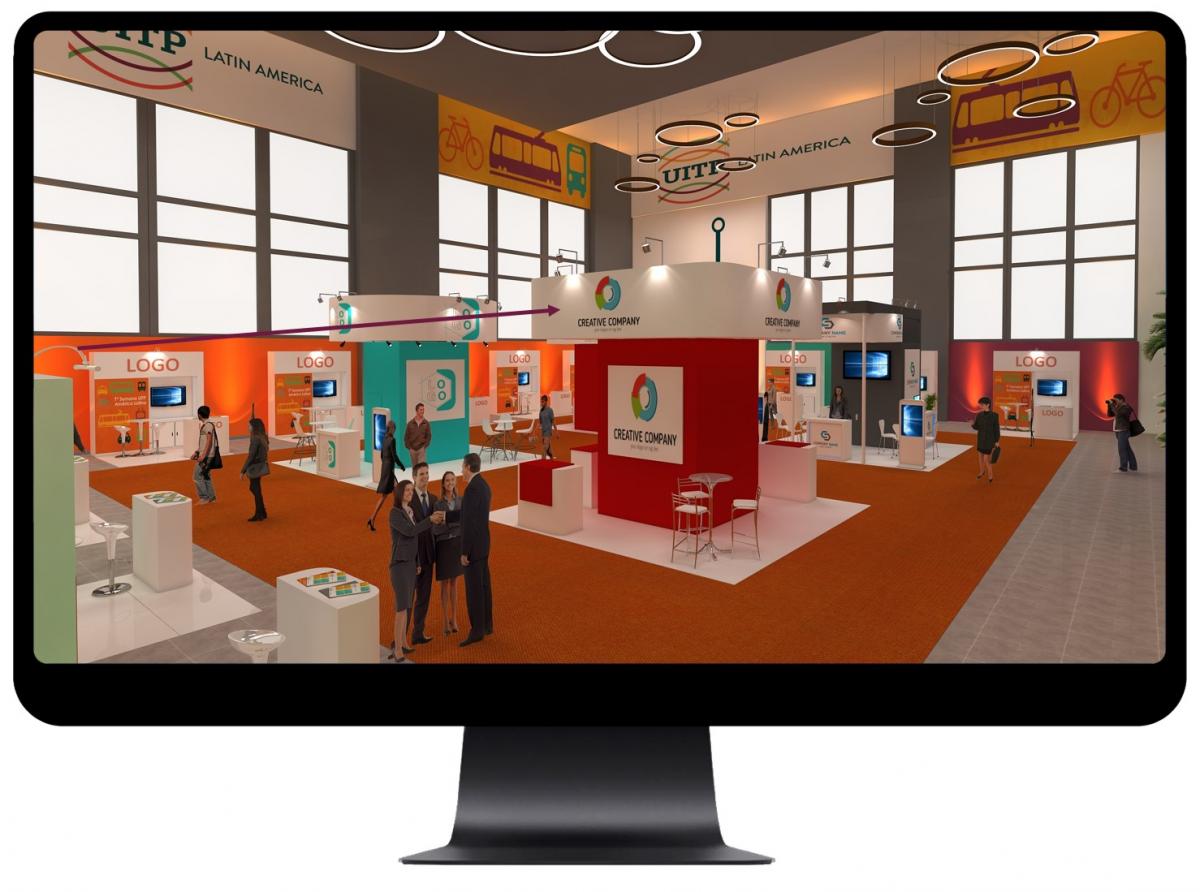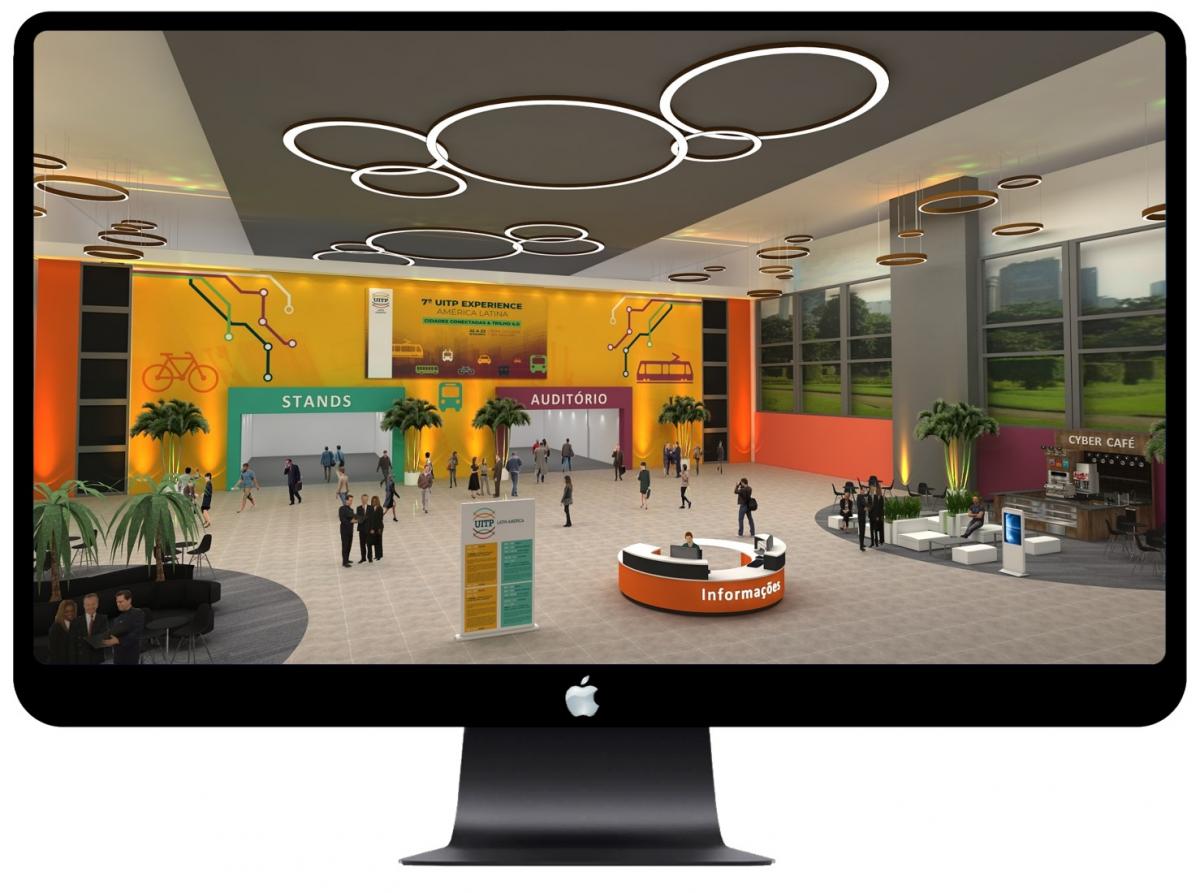 The virtual platform will be live for two days. The event will be recorded, and for 30 days it will remain available to watch for those who may have missed the live event.