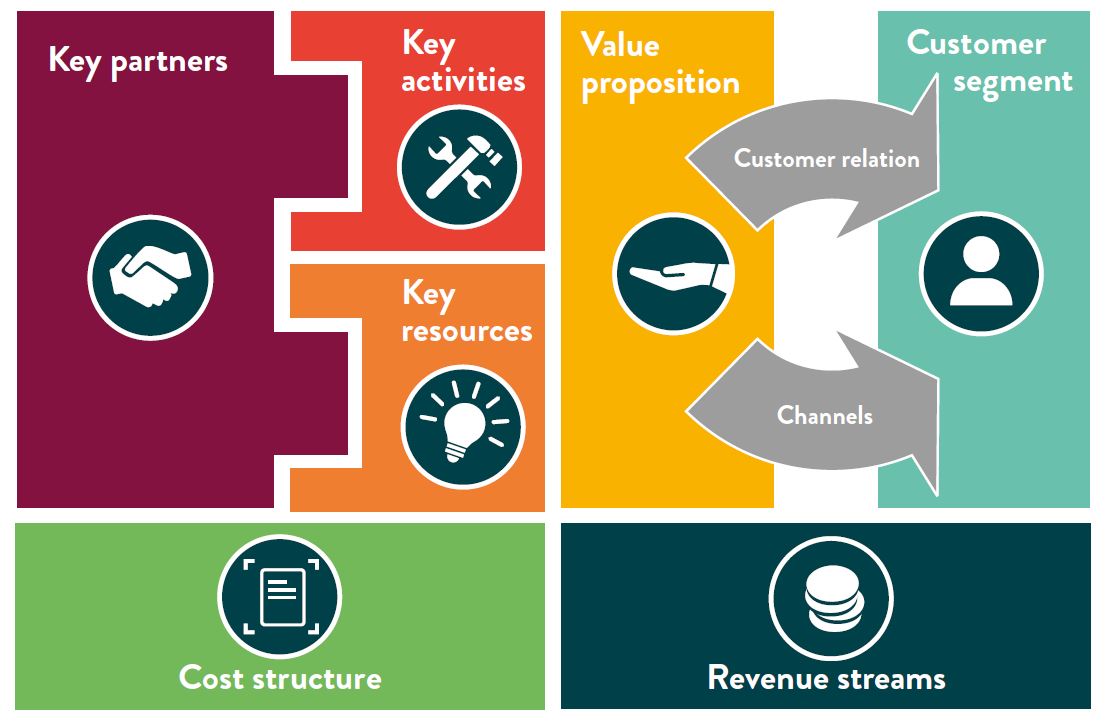 The value proposition of a MaaS which aims to replace the private car, such as Ubigo in Gothenburg, Sweden in 2013, suggests that a subscription targeting households rather than individuals would be more successful. Plus, shared and rental cars are key services alongside public transport.
Nowadays, mobility hubs are seen as key features of multimodal systems. Land is a key resource for such hubs, especially in urban setting where it is both rare and expensive.  For example, in Hamburg, Germany, when looking for land, the "switch points" established partnerships with real estate developers. These hubs are now found around stations where land is owned by the transport operator, Hamburger Hochbahn, and small hubs in housing areas.
DRT relies heavily on technology such as algorithms for routing and sharing rides, fleet management and optimisation, data analyses, support and communication with both passengers and drivers. If the purpose is to replace or extend fixed route public transport, existing DRT or paratransit services, it is natural to look at cost savings, increased flexibility and customer reach through digitalisation.