The second winning team, called Hamba, is based in Johannesburg (South Africa). We spoke to Kartik Mistry, the co-founder and CEO of Hamba.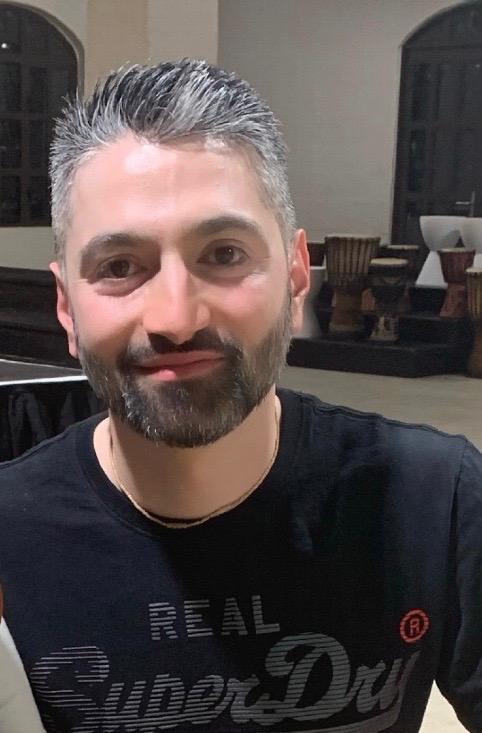 Can you tell us a bit about Hamba and what got the idea started?
Hamba started with the belief that we can change the way we move through a city. The red, the green and the amber lights we have been long accustomed to in traffic lights, should not control the flow of traffic, the traffic should control the lights.
Therefore, Hamba looks at dynamically changing traffic lights, using real-time data from multiple data sources that influences the way we move (vehicle, weather, map, etc.).
This has proven to reduce traffic travel time by 27%, which has a direct result of reducing carbon emission by 26%.
How does Hamba integrate EGNSS technology?
It all begins with data and for us, Galileo (a EGNSS technology) would play a vital role as an independent, reliable, accurate data source which is the backbone of our AI (Artificial Intelligence) technology. It would ensure smart cities around the world can trust and benefit from an impartial, secure global data partner and contribute to a safer, healthier and more sustainable urban ecosystem.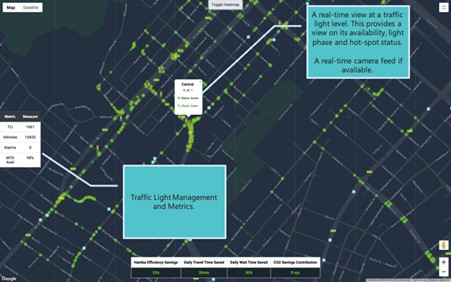 What was your experience participating in the Hackathon?
HackARIADNA was an exciting opportunity to gain exposure to players that are directly involved in the industry, and receive support and feedback for our startup. Developing relationships through HackARIADNA and the participation at the UITP summit has the potential to be a game changer for our emerging business and be a powerful springboard for the technology we have developed.