For Commissioner Luis, it is clear that you can only put into action what you are prepared for. "In training, you evaluate what you are ready for and what you are not." To train staff, SAFE BUS equips operators with online blending learning tools. The reflections from training can help PTOs see where they are in relation to their targets and give the right feedback.
"When people receive feedback, whether it is positive or negative, it is satisfying and motivating and it pushes people to continue the activity."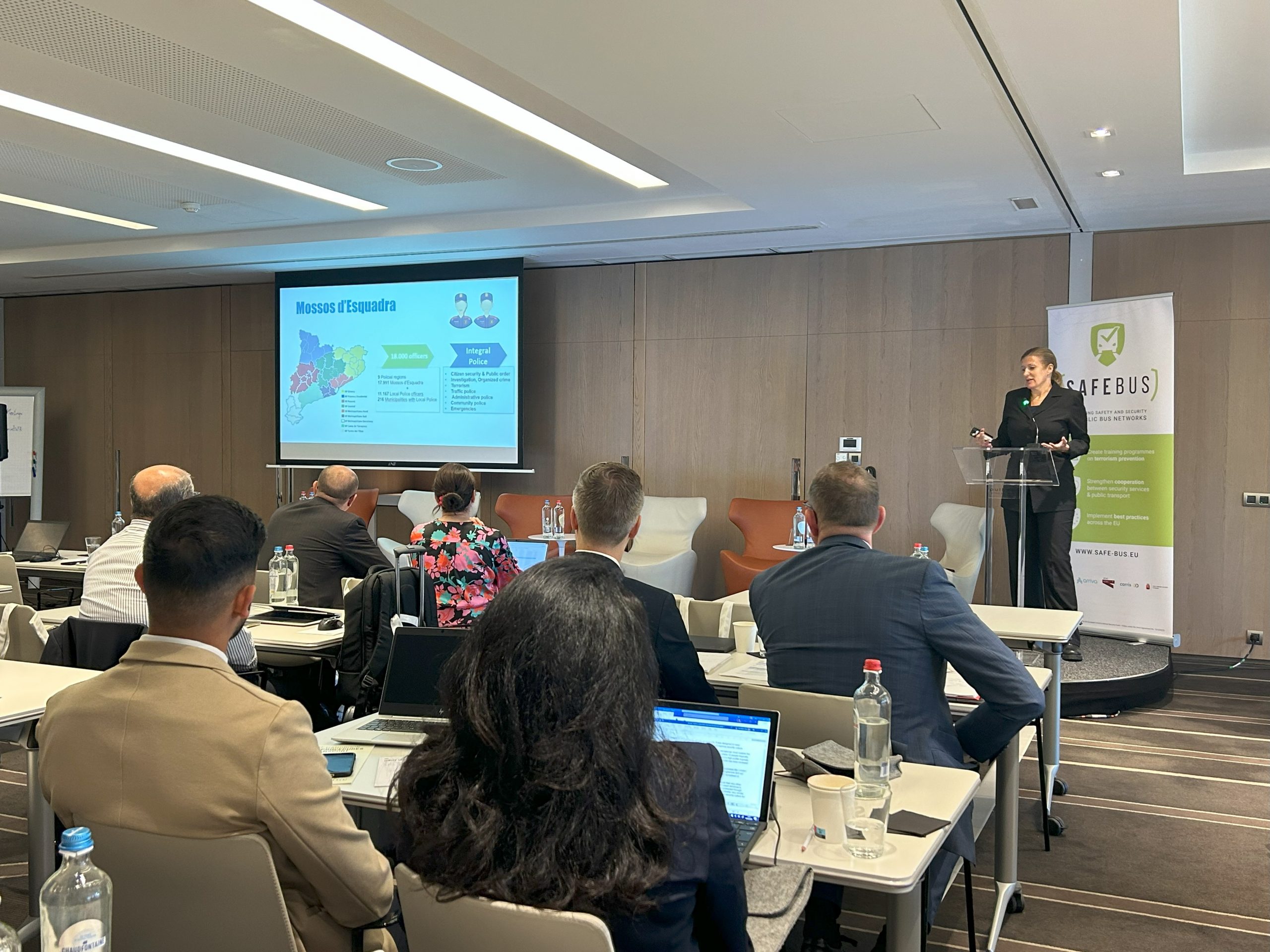 In the end, SAFE BUS is a necessary project because, as Commissioner Luis puts it, we naturally prefer to invest in "something that shines", rather than security. This opinion was shared by Rad Olszewski, from the EU's DG HOME counter-terrorism unit: "The problem is, when you invest in security, it's hard to quantify a ROI. The best thing is that nothing happens".
SAFE BUS helps establish standards and the security mindset that is required for success. It is now up to the PTOs to use the materials of the project to help foster that mentality among staff and improve security on buses across Europe.