The key highlights of the seminar were the four technical sessions on digitalisation, station design, sustainability and rail asset management in urban rail operations. Key national and international speakers from different organisations came together on the single platform to share their experience and initiatives in the metro rail sector.
The first session moderated by Ms Manjari Shrivastava, Assistant Coordinator, I-metro, was on Digitalization in Urban Rail. The session witnessed discussion on evaluating innovations in signalling and beyond in Delhi metro rail operations, cyber security in rail industry, fare integration between metros and buses with case studies from DIMTS and DMRC, and the digital initiatives of Bangalore metro.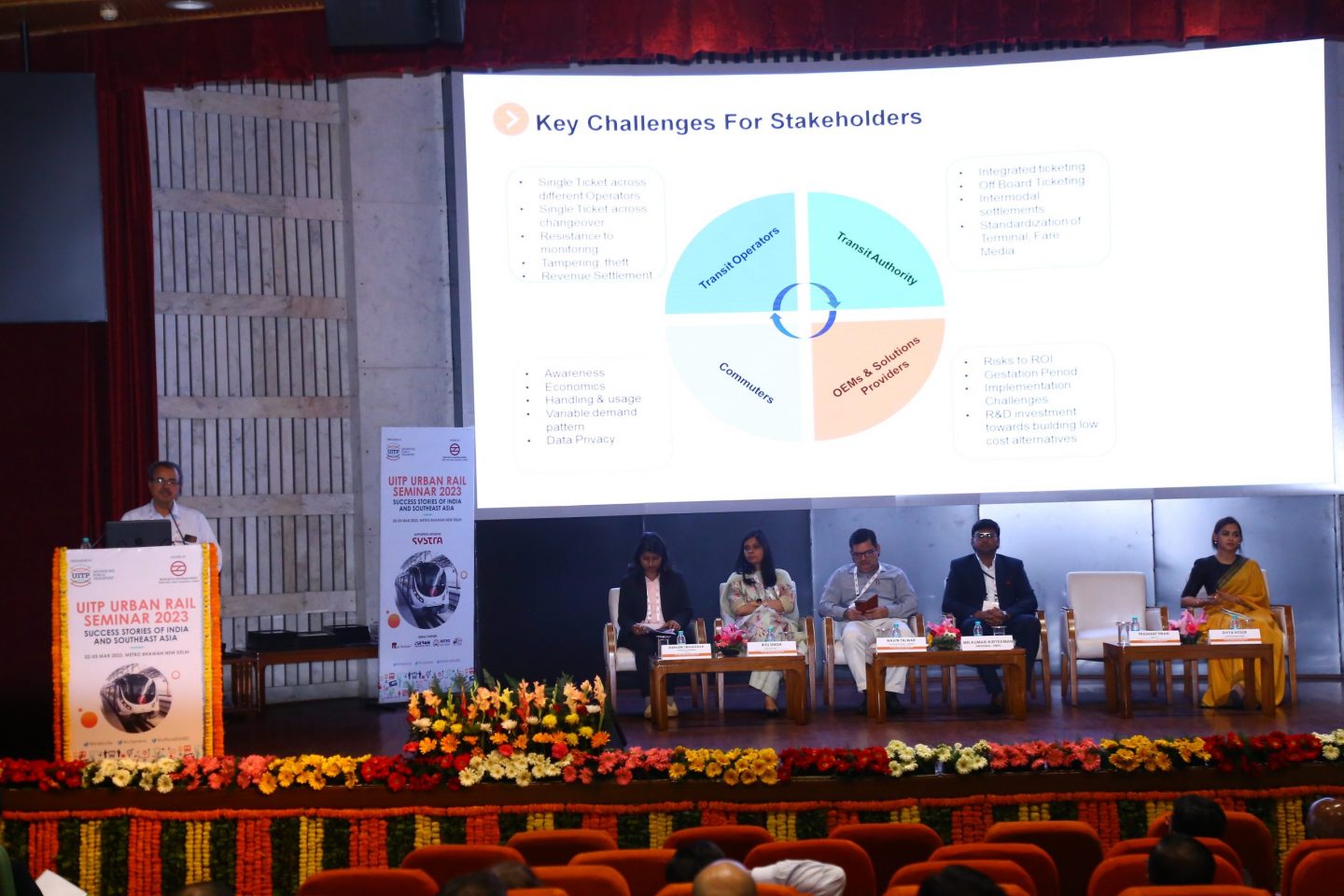 The second technical session moderated by Ms Daria Kuzmina, Rail Unit, Knowledge and Innovation, UITP, was on the Station Design and Functions Trends. The session saw discussion on UITP projects on stations, user accessibility and women's safety in stations, experience of East Japan Railway in station design and building future rail and urban mobility in ADB projects.
The third technical session on Sustainability in Urban Rail Operation, moderated by Mr Keshav Kumar, VP, Systems and Operation, SYSTRA had interesting presentations focusing on key initiatives in green energy and solar by Delhi metro corporation and Kochi metro experience of renewables.
The concluding technical session moderated by Ms Ira Gupta, Advisory Services Lead, ARUP included discussion on the cost optimization initiatives of Mahametro, rail asset management and asset management examples from Southeast Asia.
The seminar concluded on the second day with a technical visit organised by DMRC for understanding DMRC's rail ecosystem. The participants took the ride in the Delhi metro on the violet and the fully automated pink line, followed by a visit to the Delhi Metro Rail Academy.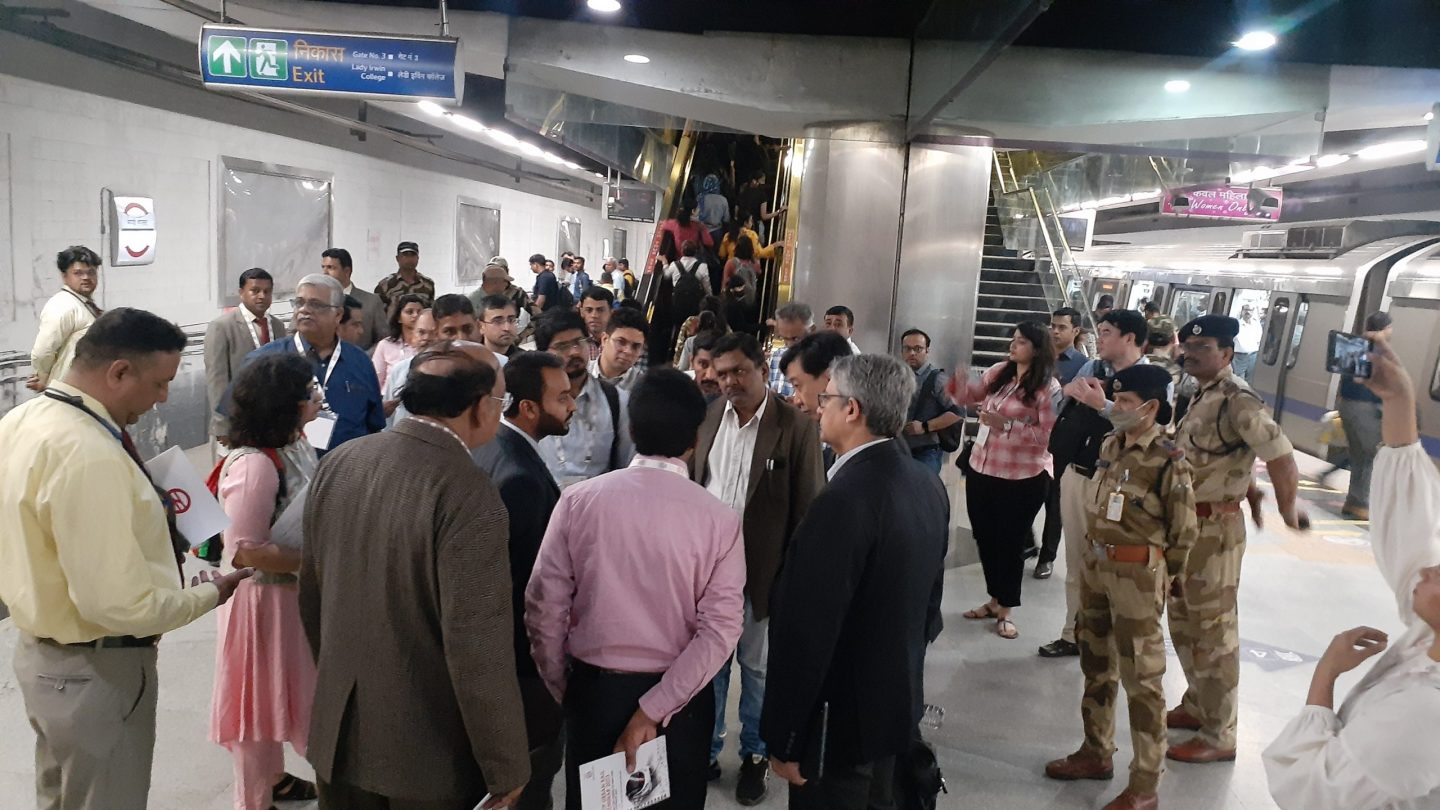 We would like to thank our sponsors, partners, speakers, and attendees who despite their busy schedules made the seminar such a success.