As the public transport sector continues to react to the necessary implications of the coronavirus pandemic, public transport employees have worked tirelessly to implement extra cleaning procedures on board and at stations to make sure that the safety, comfort and needs of passengers continue to be met.
From the very start of the pandemic, UITP's mission has been to support its members to share best practices and scientific knowledge to keep public transport safe during COVID-19.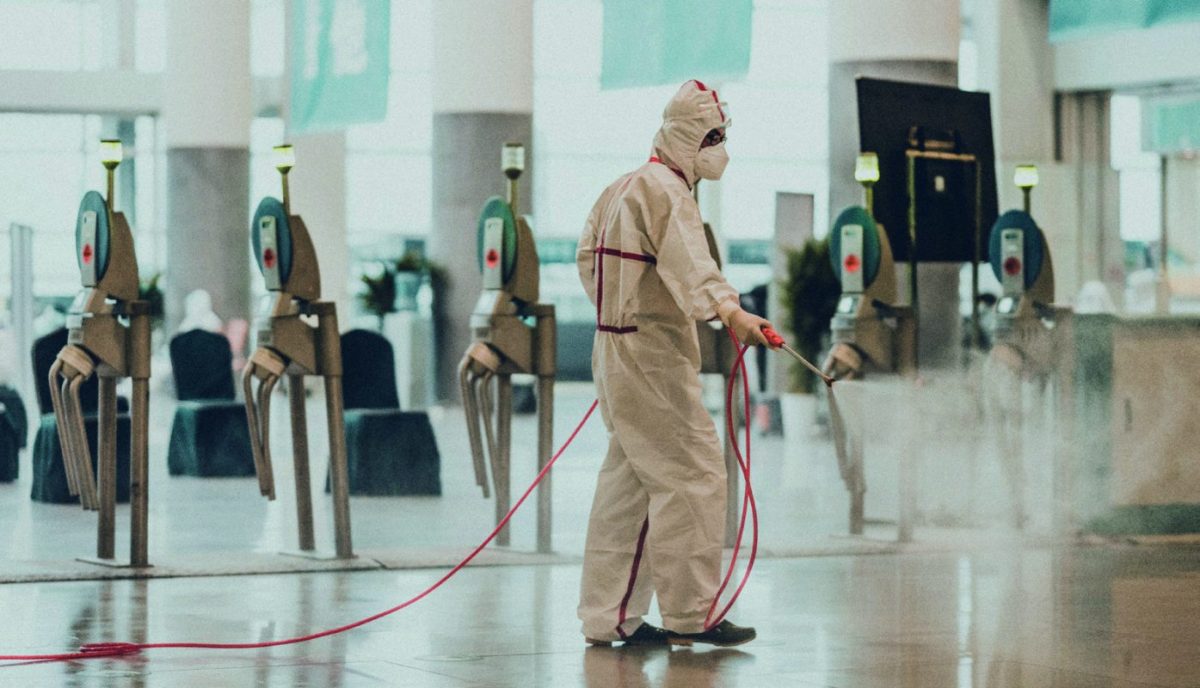 By joining forces with ISSA, the worldwide cleaning industry association and GBAC, its Global Biorisk Advisory Council™, we can continue to strengthen our responses to the ongoing situation.
The GBAC STAR programme provides an online fundamental course for key employees, as well as guidance documents for outbreak risk assessments, cleaning and disinfecting techniques and more. Globally recognised biorisk management experts then review applicants' protocols against international standards to ensure that they cover all the necessary elements to protect passengers and employees.
UITP members benefit from a discounted rate to take the GBAC Fundamentals Trained Technician online course, which provides a 2.5 hour overview from infectious disease mitigation experts. The programme will review protocols for fleets, stations, depots, shelters and corporate facilities.