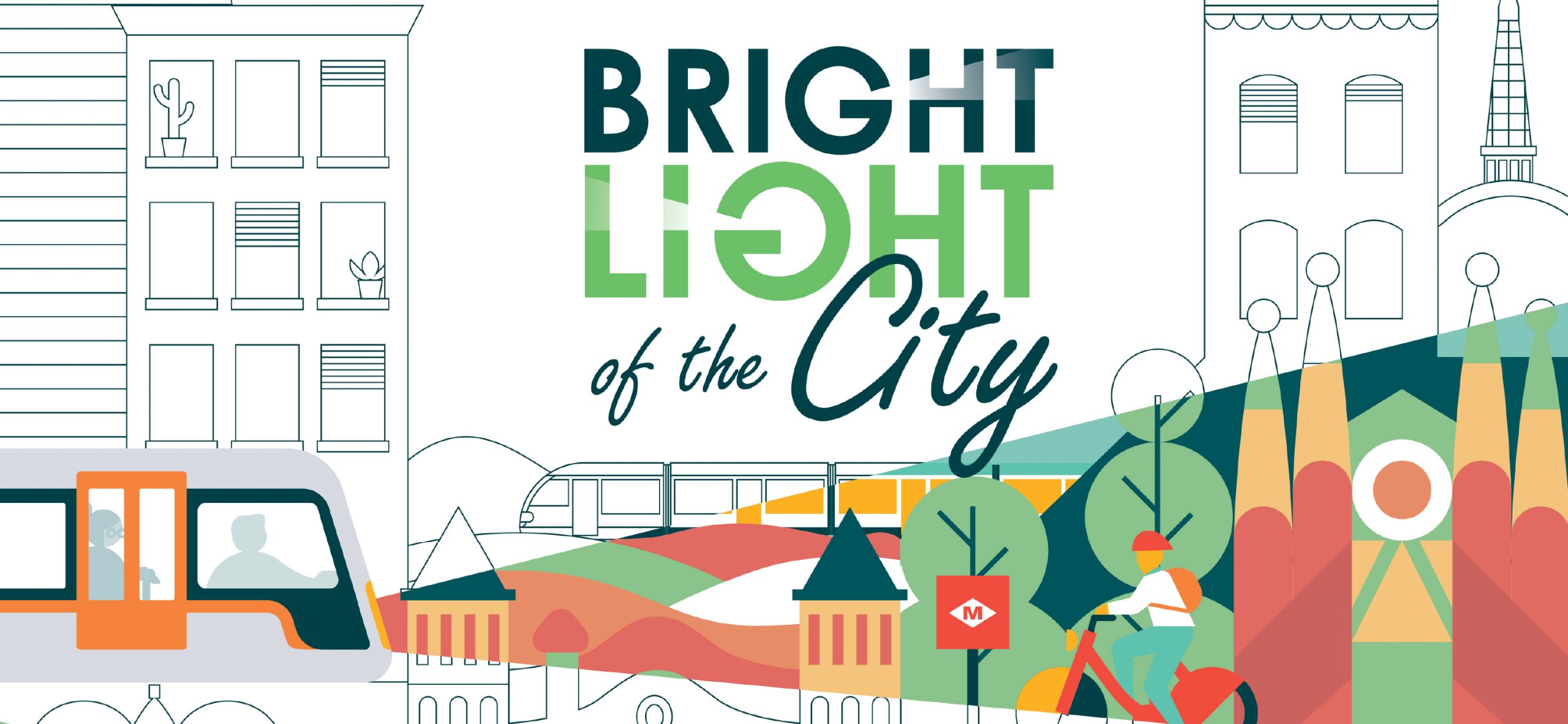 Make the most of the UITP Global Public Transport Summit by joining UITP's Bus Study Tour on 8-10 June 2023.
UITP's Bus Study Tour gives the opportunity to join a unique learning event composed of technical visits to 3 major Bus networks in Spain with a diversity of technologies and operation strategies to discover:
'TMB' Zero-emission bus strategy operating electric and hydrogen buses in Barcelona
'EMT Valencia' operating traffic regulation center, double bus lane for urban regeneration, depot and workshops
'EMT Madrid' operating its clean bus fleet with electric, hydrogen and CNG buses
The objective of the study tour is to showcase a diversity of bus networks and technologies. Each day will be composed of presentations by public transport operators on the network and the operations followed by a visit to the bus depots and maintenance centres, in some cases also to the control centres and stations.
You can also join the UITP's RAIL Study Tour on 2-4 June 2023 in Madrid-Zaragoza-Barcelona before the UITP Global Public Transport Summit.